OurKidsCode is a research project based in the School of Computer Science and Statistics, Trinity College Dublin, we are a non-commercial entity, funded by Science Foundation Ireland, the Department of Education and the Department of Rural and Community Development. Our core aims are to increase parental involvement and promote greater diversity in computer education, by providing STEM opportunities for families with primary aged children, particularly in rural communities. OurKidsCode is building a network and community of family coding clubs across Ireland. OurKidsCode clubs are run by families in a local venue e.g., Broadband Connection Points, community centres, sports clubs, libraries or in an after-school setting. Click here to see the list of current counties where OurKidsCode is available.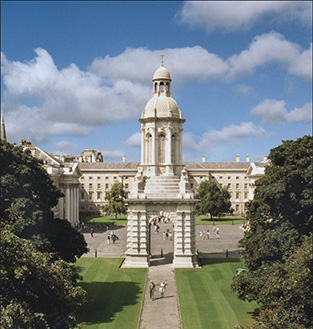 In an OurKidsCode Club families work together on STEAM (Science, Technology, Engineering, Art and Mathematics) projects. We are different in that the parents and primary aged kids take part together. It's not a drop and go. Being a part of an OurKidsCode Club provides the environment for parents and kids to be creative, playful, informed, engaged, curious and empowered in their use of technology.
We believe that the club setting, with families working together, increases confidence in coding in a fun and relaxed environment. OurKidsCode Club MeetUps are sociable and enjoyable. Parents have said that it's a great way to get to know local families with kids with shared interests. Being part of OurKidsCode requires no technical experience, just access to a laptop and some enthusiasm!
OurKidsCode Clubs usually agree to meet once a week, but each club can choose what works best for their families. Families who start an OurKidsCode Club will benefit from full support of the OurKidsCode team. Families who are running an OurKidsCode Club have access to materials, projects, training and events to stimulate their curiosity and creativity. 
OurKidsCode believes confidence grows in a learning environment that is safe, fun, encouraging and supportive.
Team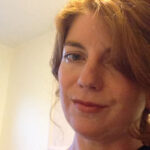 Dr. Nina Bresnihan
Project Lead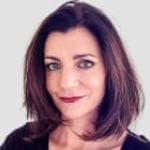 Louise Caldwell
Programme Manager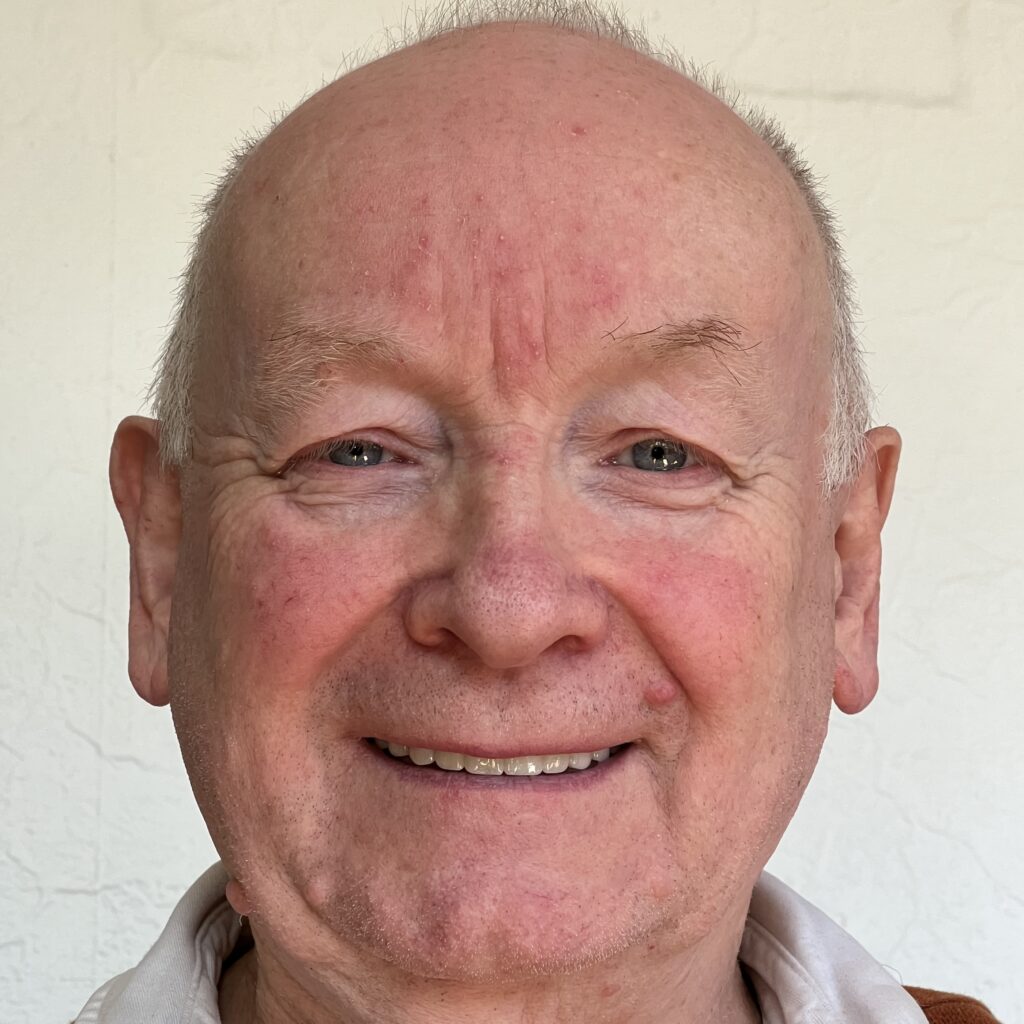 Dr. Richard Millwood
Research Lead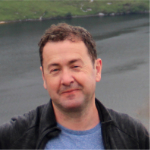 Glenn Strong
Development Lead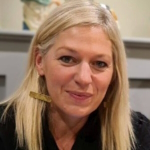 Sarah Chapman
Programme Co-ordinator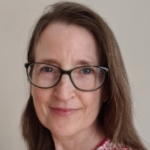 Mary O'Mahony
Training Co-ordinator
Partners
Project funders:
OurKidsCode is funded by Science Foundation Ireland and the Department of Education under the Discover Programme. We are co-funded by the Department of Rural and Community Development.
Project partners:
We are partnered with the National Parents Council (primary) to bring OurKidsCode as a family after-school activity to primary schools through the school parents association.
We are partnered with Microsoft Dream Space where we combine to bring STEM education to both the classroom and the clubs. OurKidsCode Clubs can take part in events such as the Dream Space Showcase event and have access to ongoing training and mentorship opportunities.
Policies